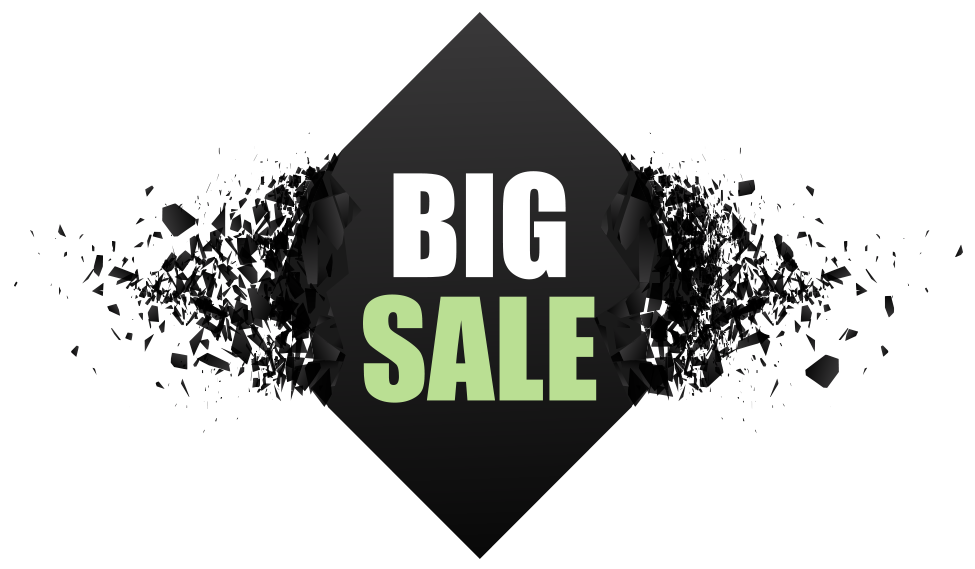 ONE MONTH UNLIMITED - $99
ELITE MEMBERSHIP
LIMITED TIME 3-PACK - $30
for 3 Group Sessions
Sweat with purpose
Oak and Iron Fitness is the premier, athletic-based, strength & conditioning training facility in the Triangle. Our goal is to build a stronger community one person at a time. Our programs are science-based to optimize your fitness, health, and life overall. Designed to challenge people of all fitness levels, classes will center on strength training, steady conditioning, HIIT, as well as recovery and mobility. From group classes to semi-private training, personal training, and nutrition coaching, we have a place for everyone. Looking for a fun, inclusive, supportive, and motivating community that pushes you to grow. We've got you covered!
our Team of expert Coaches
"My friends and I have trained with Matt for coming up on two years--we love working out with him! We love his positive energy and creativity. He does a great job of mixing up the workouts so we never get bored. And, he's great at providing feedback on form and how to work toward our individual goals. The atmosphere and quality of equipment at Oak and Iron is tremendous--I feel like I have everything I need to have a solid, fun workout. It's become such a part of my routine I can't imagine life without Oak and Iron workouts!"
"Oak and Iron has a great atmosphere for all levels of workout enthusiasts. The space and size of classes make it easier to get the attention to details from the trainers and don't have you feeling left out on an island when you are a novice. Matt maintains the energy throughout the class and all the participants work well together to help push you throughout your session!"
"Oak + Iron Fitness is THE new state-of-the-art boutique gym that offers private/semi private training and group classes with accomplished and inspirational instructors. There is strong focus on nutrition, overall wellness and community. For me it's the customized training with awesome instructors and variety of group classes that makes Oak + Iron a huge part of my daily life"
"Joining the O+I community is one of the best decisions I've ever made! Matt and his staff are so welcoming to people of all fitness levels and I've never felt more comfortable in a gym. The O+I coaches are committed to providing a safe and fun environment, where I've been able to meet amazing people who motivate me and make working out easily the best part of my day. Because of O+I, I've fallen back in love with with having a fitness routine, and I'm feeling stronger than ever. Thank you Matt & team for always giving me 100% of you and helping me be the best version of me."
Please Note: Schedule Subject to Change
Membership Options
Discounts: 20% off all membership/session purchases for: Health Care Workers, Teachers (K-12), Police, Firefighters. (Does not apply to personal training)
Our Member of the Month is Gabrielle - Gabi - McDermott. Gabi

This month, we are shining the spotlight on one of our exceptional

by Andrew Barsuhn Creatine stands as a widely embraced sports supplement, commonly consumed
sign up for our weekly newsletter