Do you feed off of the energy of the crowd? With high energy, loud music, and a group of people to encourage and motivate you, you are destined to have fun while reaching your goals.
Oak and Iron Fitness' signature program has been designed by Matt Gulliver, Director of Training, and is standardized, which means it will remain consistent in all classes regardless of who is coaching, or if you do the virtual program. The program changes daily based on focus (LIFT – Upper or Lower Focus, STEADY, BEING, DRIVE, SHAPE ) and is designed to promote progress to avoid plateaus.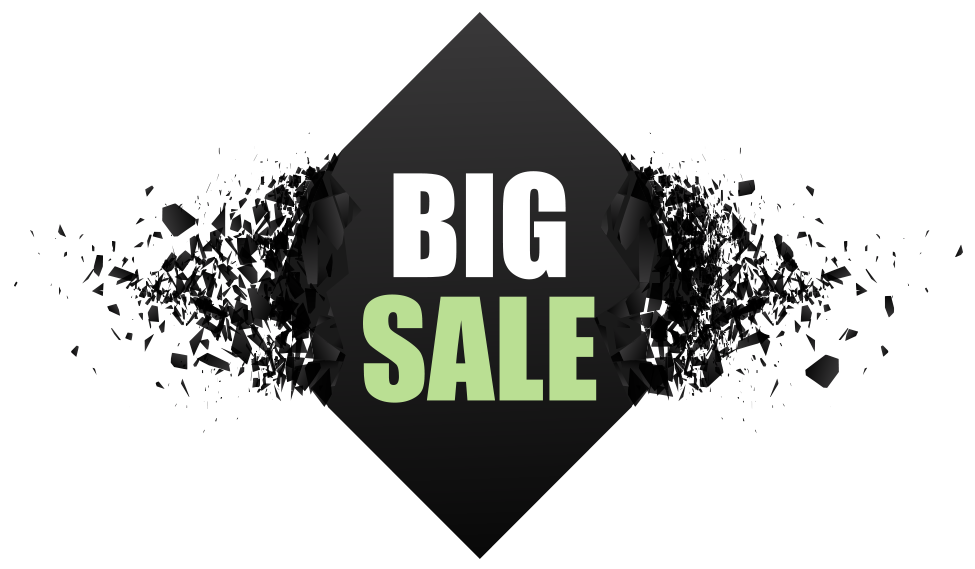 ONE MONTH UNLIMITED - $99
ELITE MEMBERSHIP
LIMITED TIME 3-PACK - $30
for 3 Group Sessions
NO Sweat

Free

Intro Session
Tour the facility to learn more about some of our exclusive amenities and see our new fitness equipment. Hop on our InBody for FREE weigh-in to see a visual representation of your current body composition measurements & fitness level. We will review your results and help you create a custom Fitness Prescription based on your specific goals & needs.
Latest blog posts
Follow us for the best in tips and tricks to finding a healthier you!
Recently, Matt Gulliver, the founder of Oak and Iron talked with the

To look deep inside oneself, no mirrors are necessary.  From the moment you

Many of our members are new moms who are adjusting to life
feel free to ask anything
We're here to answer your questions on all things fitness. It's all about the journey, not the destination.