ACCOUNTABILITY & ENCOURAGEMENT
Oak and Iron Fitness is a positive and high-energy environment where you will be motivated by everyone around you – from trainers to fellow participants. We understand that trying something new can take you outside your comfort zone and that can be tough. Whether it is your first visit or you are a regular, our team will be happy to greet you and get you settled in for a great workout.
Everyone is at a different point in their fitness journey, especially since our physical well-being is tied to so many other aspects of our life. Finding the balance between personal, professional, and family is a universal and ever-evolving challenge. Being surrounded by others who are living through that shared experience can be a game-changer in terms of motivation. That is just one of the reasons members enjoy our classes.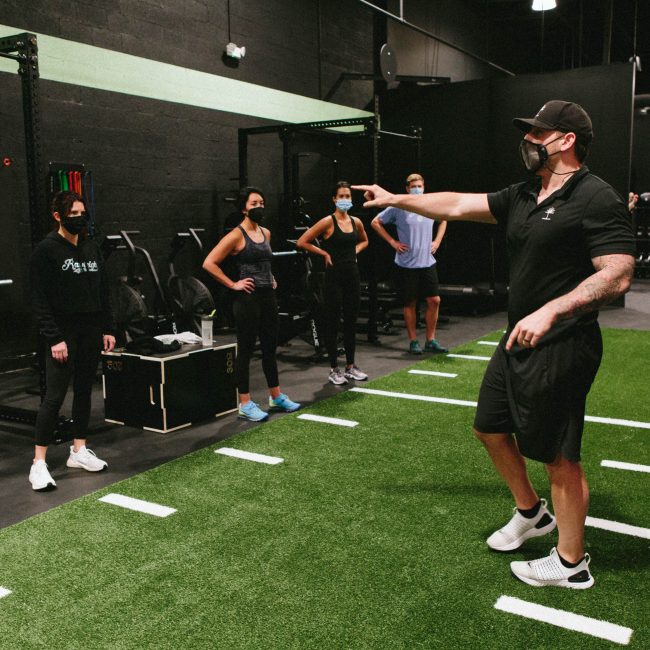 Benefits of Group Fitness Classes
Going to the average gym means getting there when you can and walking yourself through a program that you probably feel the most comfortable with. Even the most dedicated gym-goers benefit from being surrounded by others that can encourage them to push themselves. 
When you sign up for a class at Oak and Iron Fitness, you are committing to a concrete time and making an appointment for yourself. This simple habit change can make a huge difference if you have trouble with being consistent or you are really good at finding reasons why you shouldn't go to the gym that day. As soon as you walk through the door, our trainers will be ready to make sure you get the most out of your time.
We also take great care to limit the size of our group classes so that you get all the instruction and personal attention you need. Trainers will take the time to thoroughly explain and demonstrate each movement of the workout so everyone from beginners to veterans can work out safely and prevent injuries. 
Pushing yourself during a workout is never about ignoring pain or discomfort. Our trainers will guide you through proper techniques, provide you with the motivation you need to keep improving, and always encourage you to listen to your body. 
When we talk about pushing limits, facing challenges, and working towards growth, a lot of it comes down to mental blocks. Everyone has certain preconceived notions of their own limitations. Learning that your body is more capable than you thought and finding new ways to move will help build confidence in all areas of your life. It is all about surrounding yourself with the right people and the right coaches, and we have a winning combination at Oak and Iron Fitness.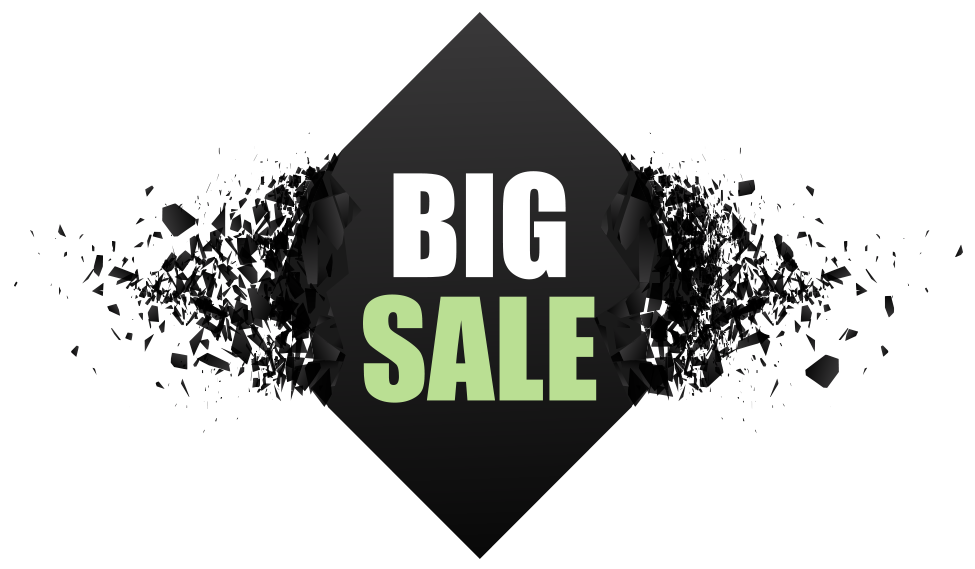 ONE MONTH UNLIMITED - $99
ELITE MEMBERSHIP
LIMITED TIME 3-PACK - $30
for 3 Group Sessions
Personal Training and Body Composition Services
If you are looking for even more accountability, you can take advantage of our personal training services. Our team consists of talented and knowledgeable trainers who will help you track your progress and provide you with a higher level of judgment-free accountability. 
Whether you are looking to lose fat and gain muscle, improve sports performance, or increase overall conditioning, our trainers can design a personalized program to help you work towards your goals. They will use their skills and experience to put together a customized program while also monitoring your progress. This allows them to not only keep you on track but also make any necessary adjustments along the way as your body responds to changes.
If you really want to hone in on your progress, you can take advantage of our other services including regular body composition measurements and nutrition coaching. These are both great ways to focus your efforts and build more accountability into your fitness regimen.
Oak and Iron Fitness is a gym, but more importantly, it is a community where you will find accountability and encouragement in a variety of forms.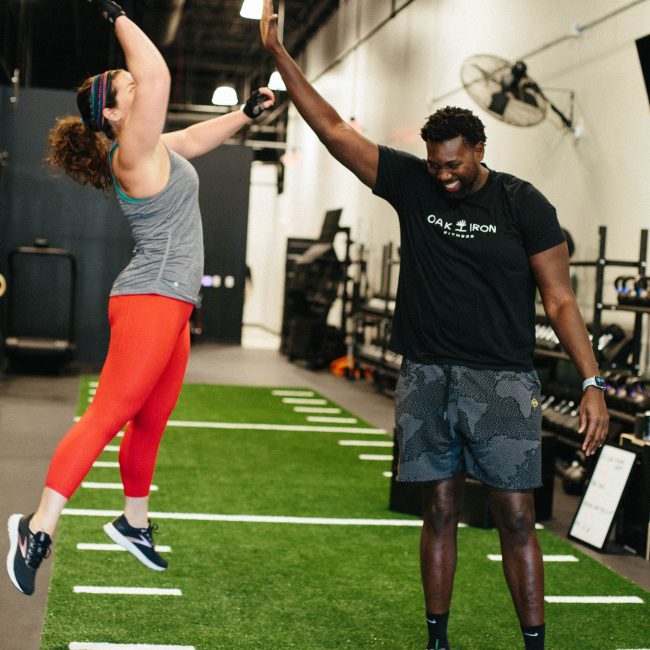 NO Sweat

Free

Intro Session
Tour the facility to learn more about some of our exclusive amenities and see our new fitness equipment. Hop on our InBody for FREE weigh-in to see a visual representation of your current body composition measurements & fitness level. We will review your results and help you create a custom Fitness Prescription based on your specific goals & needs.
Latest blog posts
Follow us for the best in tips and tricks to finding a healthier you!
Alonzo, or Zo, as we tend to call him, is a quiet

Oak and Iron is excited to be hosting Acorns and Iron 2023-

For the last twelve years, I have toured the world as the
feel free to ask anything
We're here to answer your questions on all things fitness. It's all about the journey, not the destination.