COMMUNITY AND INCLUSIVITY
While fitness is at the core of what we do, our ultimate goal is to build a stronger community one person at a time and that is the guiding principle behind everything we do. At Oak and Iron Fitness, we value everyone as an individual and what they have to offer our community. We want everyone who visits to feel welcomed and celebrated and we work to make that apparent through our actions. 
It starts with creating a positive and compassionate environment where everyone can participate in classes that are designed to challenge people of all fitness levels. With each exercise, you are in control of the level of difficulty. Trainers will walk you through different options when it comes to various movements so that you are always starting from the place where you feel most comfortable. 
In addition, Oak and Iron Fitness has an extensive selection of weights that allows everyone to choose the load they prefer for each exercise. People who represent the full range of fitness levels can work side-by-side to reach their goals in a positive and encouraging environment.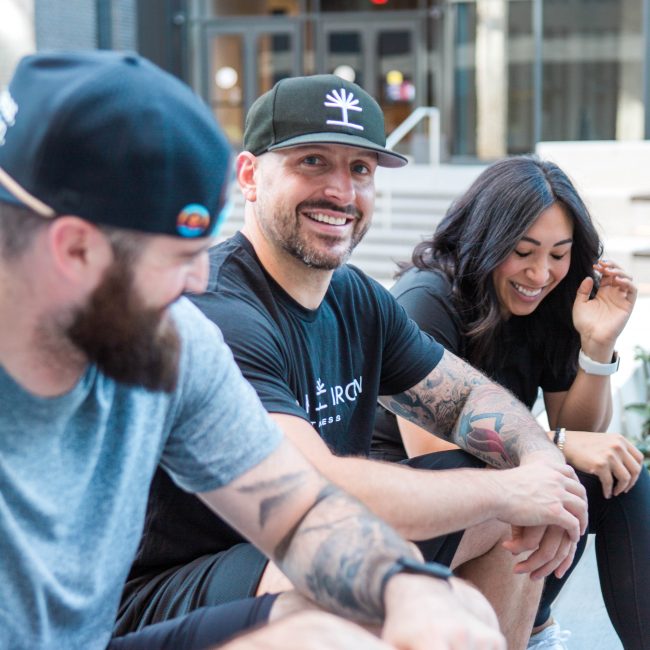 Creating a Better Community
Living our principles also means extending our commitment to inclusivity and community outside the confines of the fitness center. From book clubs and charity drives to volunteer opportunities and social events, we are looking to bring everyone together in meaningful ways that nurture all aspects of health and well-being. 
You can also take advantage of the Oak and Iron Fitness library located in the lobby. Creating an inclusive community means actively finding ways to learn from and about each other. Sharing books, experiences, and ideas can help to build a stronger sense of understanding and we are happy to make reading materials more accessible. It is our hope that members will borrow and share their own favorite reads and perhaps engage in some deeper discussions about the world we are all a part of.
As a community-minded fitness destination in Raleigh, we are always excited to hear about events and ideas from our members. Feel free to tell us about what you are involved in and how our community can find ways to support different goals and causes. Whether you are entering your first race, trying to raise funds or goods for a cause near and dear to you, or simply in need of volunteer time, you will be amazed to see how our community can come together to help.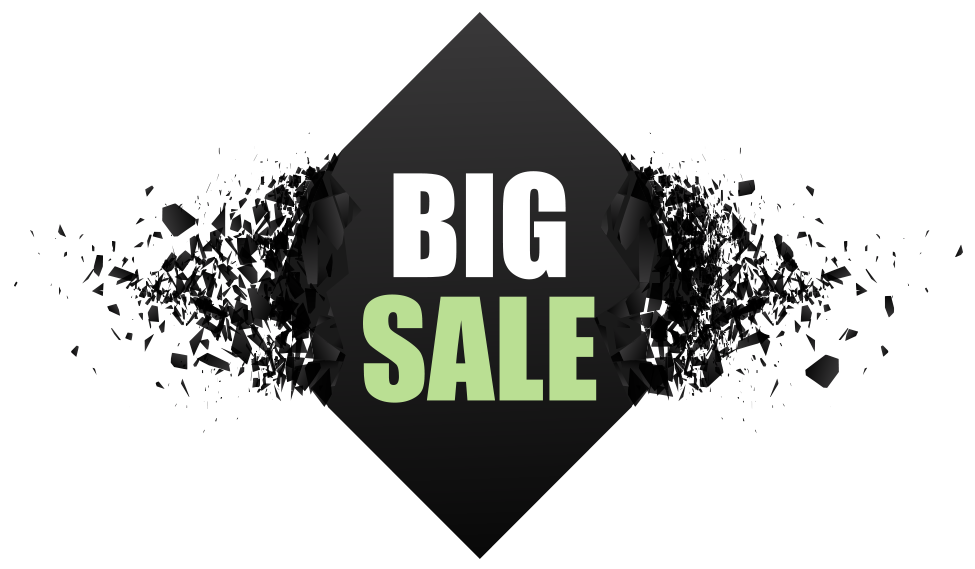 ONE MONTH UNLIMITED - $99
ELITE MEMBERSHIP
LIMITED TIME 3-PACK - $30
for 3 Group Sessions
At Oak and Iron Fitness, we believe that our differences are what make us stronger and help foster a deeper sense of understanding and compassion. We celebrate the diversity of our members and work to lead by example. Ultimately, we hope to help make the larger Raleigh area and beyond more inclusive and build a sense of community. 
Change really does happen just one person at a time and that is why we focus on how we can help you reach your goals and unlock your potential. When you are feeling physically healthy, your life will automatically find more balance and this puts you in a better position to give back to your family and the community. That is why our mission starts with you.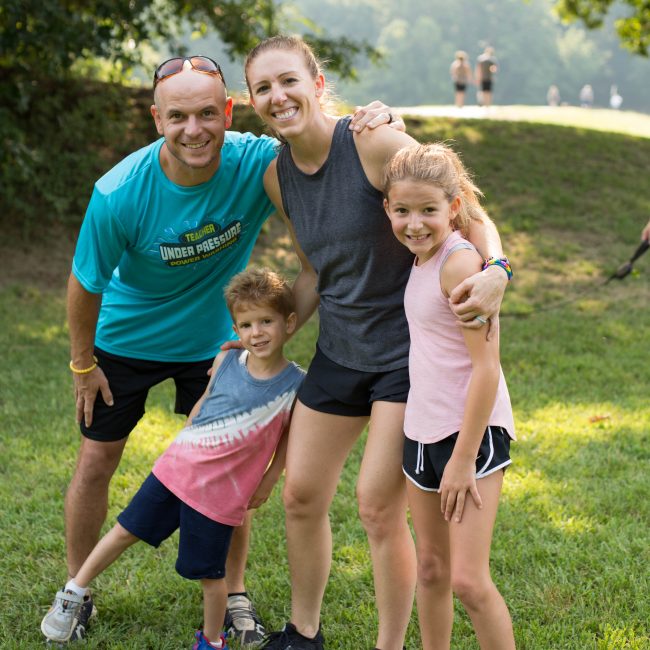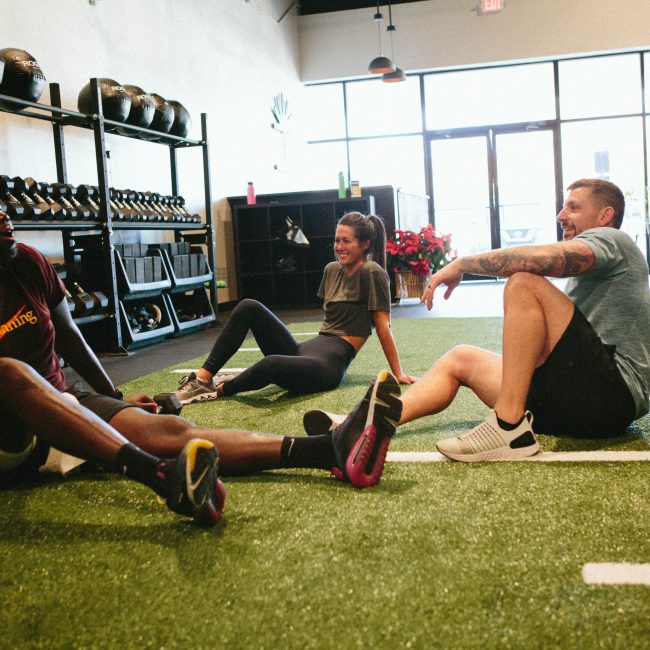 Visit Our Raleigh Location Today
From group classes to semi-private training, personal training, and nutrition coaching, we have a place for everyone. Looking for a fun, inclusive, supportive, and motivational community that pushes you to grow?
We've got you covered! Take advantage of one of our new member specials and come see for yourself what makes Oak and Iron Fitness different and much more than just another gym.
NO Sweat

Free

Intro Session
Tour the facility to learn more about some of our exclusive amenities and see our new fitness equipment. Hop on our InBody for FREE weigh-in to see a visual representation of your current body composition measurements & fitness level. We will review your results and help you create a custom Fitness Prescription based on your specific goals & needs.
Latest blog posts
Follow us for the best in tips and tricks to finding a healthier you!
Alonzo, or Zo, as we tend to call him, is a quiet

Oak and Iron is excited to be hosting Acorns and Iron 2023-

For the last twelve years, I have toured the world as the
feel free to ask anything
We're here to answer your questions on all things fitness. It's all about the journey, not the destination.