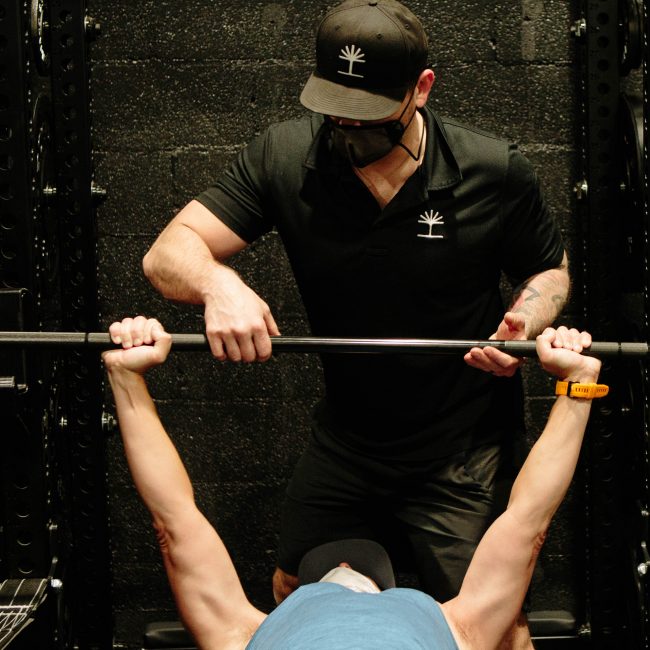 STRENGTH training is an integral part of the program at Oak and Iron Fitness. These classes are designed to complement our signature HIIT classes and provide conditioning by building muscular strength, endurance, and mass. 
As part of our programming, the number and reps and sets will vary per week for a deliberate and dynamic approach to strength training. This also helps to keep workouts interesting as we train the major muscle groups and perfect your form with fundamental lifts.
During various cycles, LIFT classes will include strength training for either the upper or lower body or combine upper and lower body exercises for a full-body workout. 
Upper body days will focus on chest, back, shoulders, biceps, and triceps while lower-body days will focus on glutes, hamstrings, and quads. 
For full-body strength classes, the focus will either be on push or pull exercises. Ultimately, this means that two LIFT classes per week can help you engage all the different muscle groups and master various strength building movements.
No matter what point you enter the program, you can expect to work on traditional lifts (bench press, squats, deadlifts, and pull-ups). These big lifts are combined with accessory exercises designed to work the same muscle groups. Keep in mind that these classes are purposefully cardio-free 
What to expect: Working with groups of 2-3, and taking strategically planned rest to optimize performance and desired results.
Whether you are new to strength training or a seasoned professional, you can enjoy the benefits of personalized instruction and strategic programming. Be sure to take advantage of our new member specials and see why Oak and Iron Fitness is the Raleigh area's premier gym.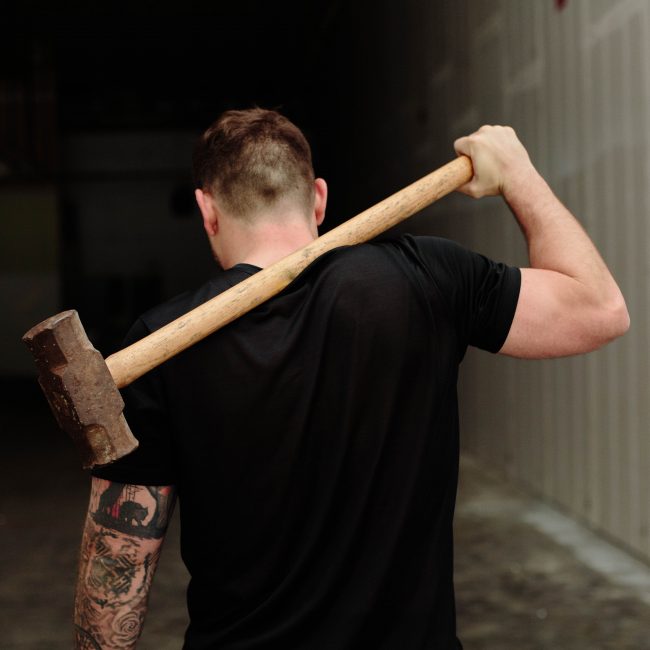 NO Sweat

Free

Intro Session
Tour the facility to learn more about some of our exclusive amenities and see our new fitness equipment. Hop on our InBody for FREE weigh-in to see a visual representation of your current body composition measurements & fitness level. We will review your results and help you create a custom Fitness Prescription based on your specific goals & needs.
Latest blog posts
Follow us for the best in tips and tricks to finding a healthier you!
feel free to ask anything
We're here to answer your questions on all things fitness. It's all about the journey, not the destination.