Rich was born and raised in Raleigh, NC. He attended Garner High School where he was a 3 sport athlete. He continued his football career at Fayetteville State University, where he starred as a running back and led the nation in returns yards and return average, while also leading them to the CIAA Conference championship in 2009. His hard work and dedication caught the eyes of NFL scouts. He played 2 years in the NFL for 3 teams (Patriots, Dolphins, Falcons). After his NFL career he went on to serve 4.5 years in the US Army as an Airborne Paratrooper. He deployed to Kuwait and Syria where he worked with the Special Operation Joint Task Forces Operation Inherent Resolve (SOJTF-OIR) unit to combat ISIS and protect the freedom of the United States. He settled back down in Raleigh, NC to become a PT and loves to help people live a healthy lifestyle. Rich holds the following certifications.

CF-1 • ACE
"If you ever see me and a bear fighting, you better help the bear"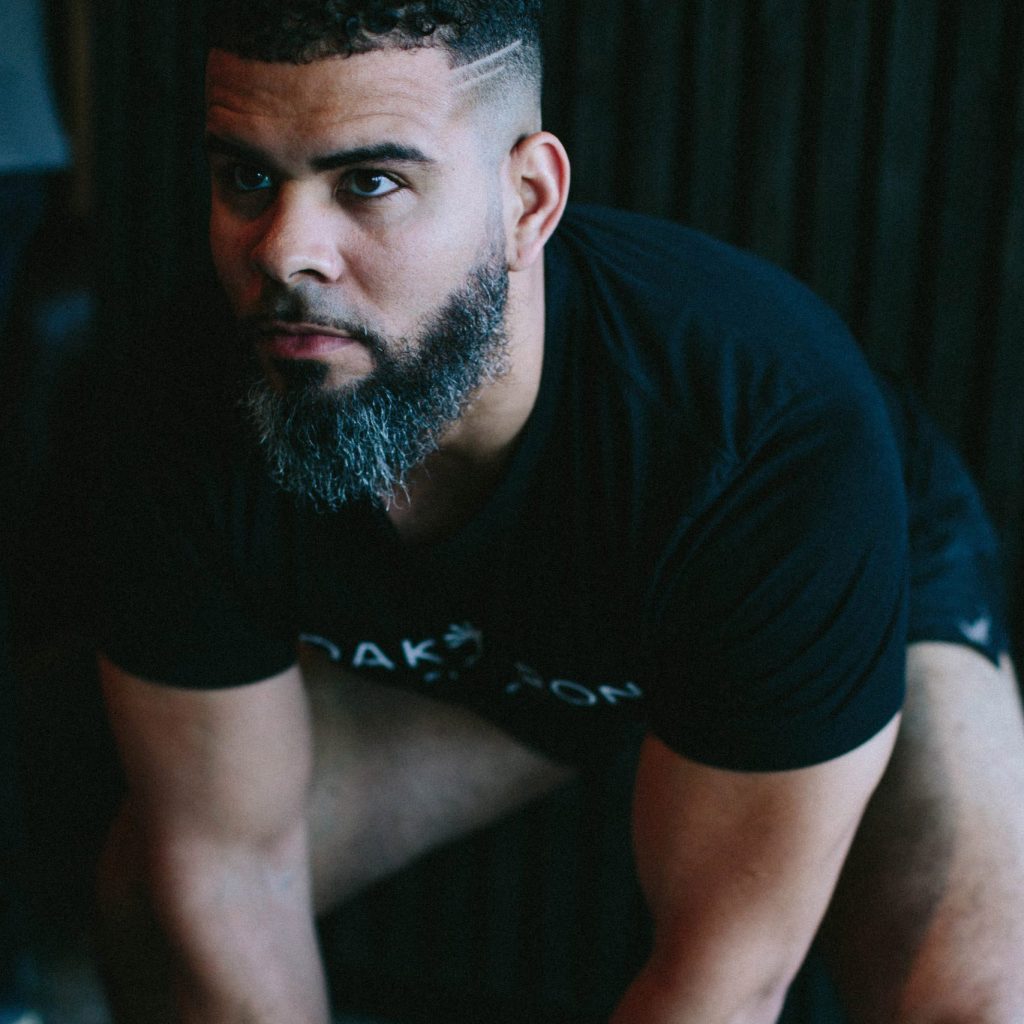 NO Sweat

Free

Intro Session
Tour the facility to learn more about some of our exclusive amenities and see our new fitness equipment. Hop on our InBody for FREE weigh-in to see a visual representation of your current body composition measurements & fitness level. We will review your results and help you create a custom Fitness Prescription based on your specific goals & needs.
feel free to ask anything
We're here to answer your questions on all things fitness. It's all about the journey, not the destination.