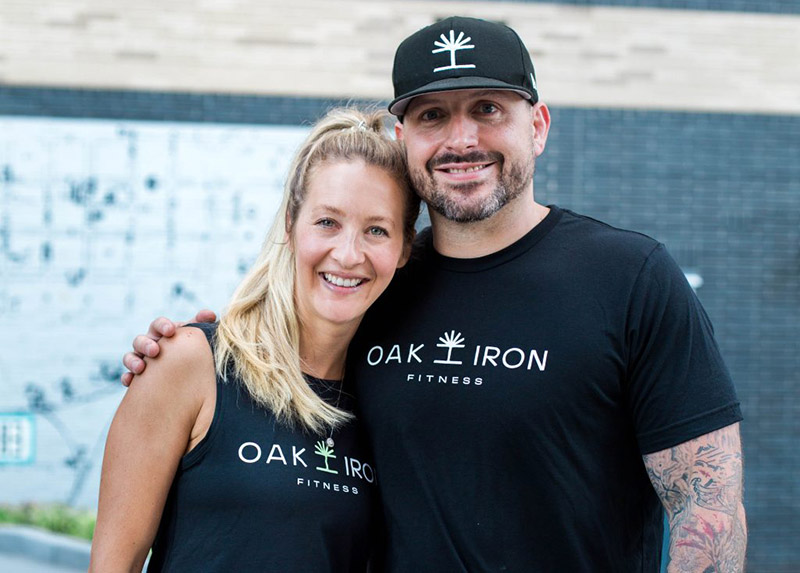 A common mantra that I regularly reiterate to our clients is that "the journey is the way". Each obstacle was put into our life for a reason whether it's a lesson in overcoming or learning to deviate your course – it serves a purpose.
We are all fitness professionals with a background in athletics but our specialties include accountability, building a strong community, and truly caring. We employ only the most experienced and accredited trainers ready to transform your mindset, help you build healthy habits, and lead you in your journey.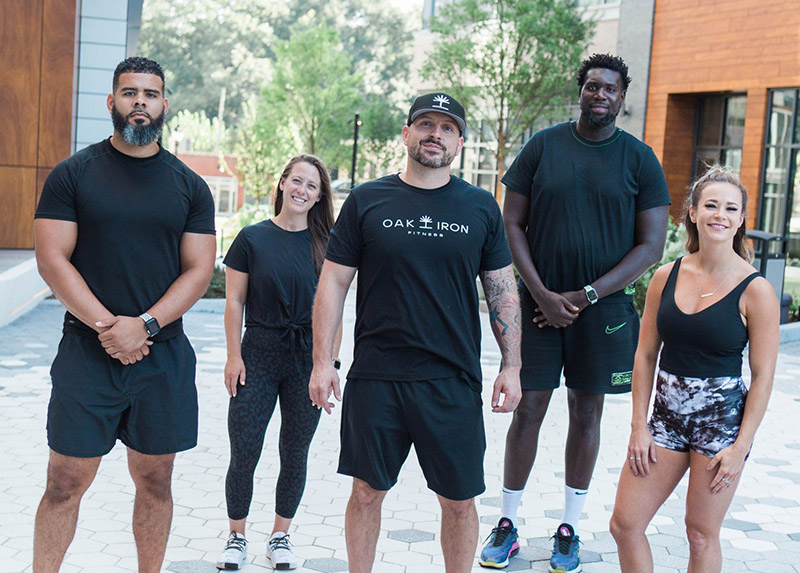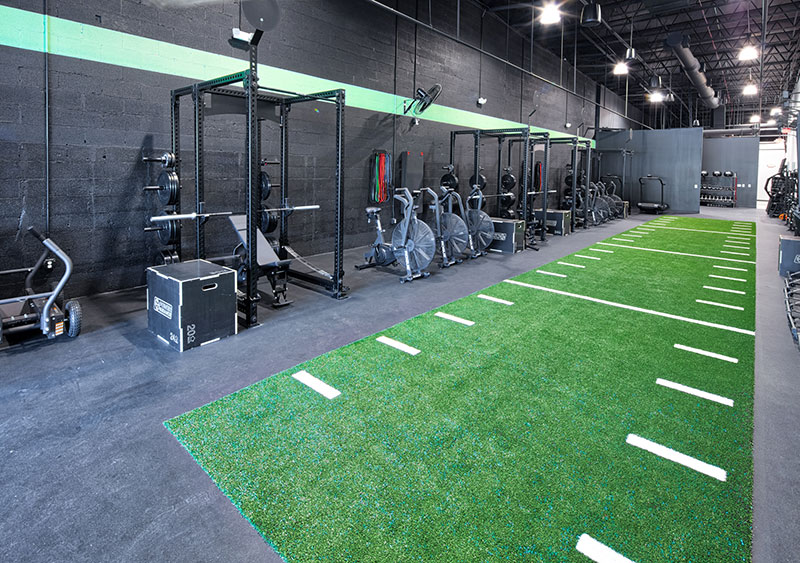 Right when you walk through the door at Oak and Iron Fitness, you will be greeted at the front desk by one of our staff members. As you scan the lobby, you may notice that there is a small library on the left side. This area of the main room perfectly embodies the spirit and philosophy of Oak and Iron Fitness.
Latest blog posts
Follow us for the best in tips and tricks to finding a healthier you!
Alonzo, or Zo, as we tend to call him, is a quiet

Oak and Iron is excited to be hosting Acorns and Iron 2023-

For the last twelve years, I have toured the world as the
feel free to ask anything
We're here to answer your questions on all things fitness. It's all about the journey, not the destination.