Semi-private training provides you with a more personalized experience. Groups of six or less will work with one trainer in the back section of our facility. This section of the fitness center is fully stocked with all the equipment you will need to complete a challenging strength and conditioning workout. Best of all, you get to work closely with an experienced personal trainer while cheering on your fellow members throughout the class.
Semi-Private Training Classes
This approach to small group training provides our members with a great value. Joining semi-private training classes will help to lower prices while also offering the all customized workouts, expert instruction, and accountability you could want. 
We will help you track your progress as you participate in intentionally designed classes that will help you improve and meet your goals. Your fellow members will also help to keep you motivated and moving forward. It is a fun way to get in your workouts and learn proper form.
These sessions are designed to be flexible so that anyone, no matter what their fitness level or gym experience, can participate and improve their health. Your trainer will help you choose the right weights and resistance and provide different modifications to movements. We are dedicated to providing an inclusive environment where everyone feels welcome.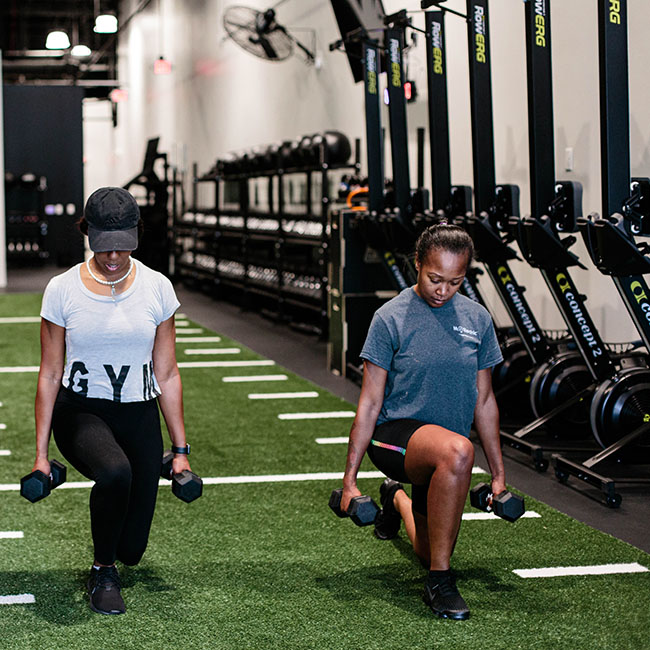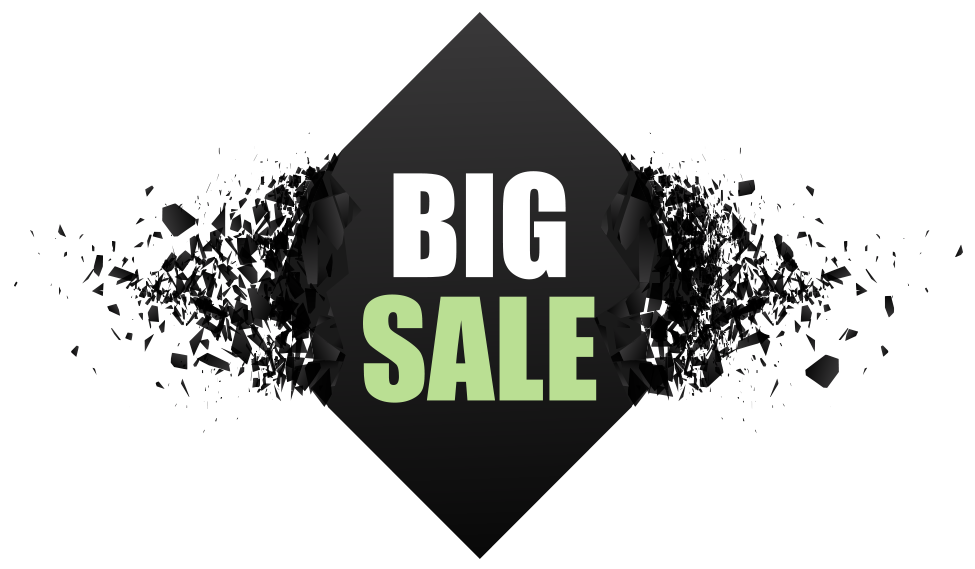 ONE MONTH UNLIMITED - $99
ELITE MEMBERSHIP
LIMITED TIME 3-PACK - $30
for 3 Group Sessions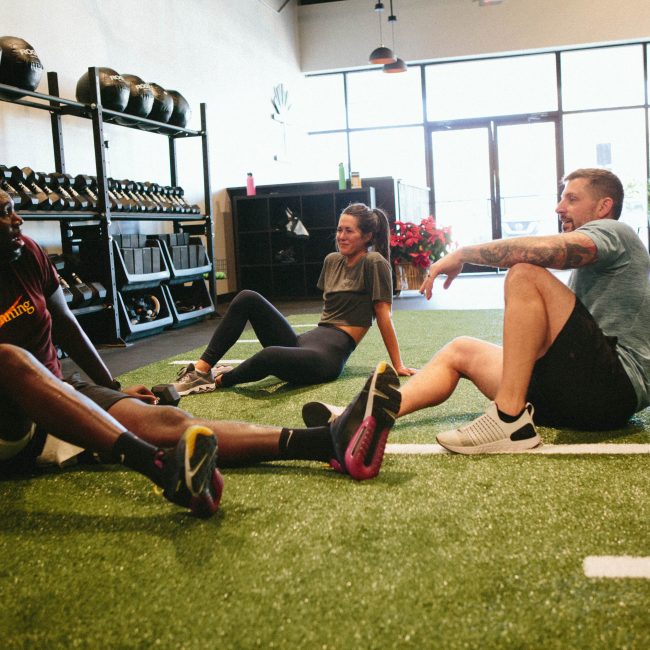 Join a Semi-Private Training Session
In addition, with semi-private training, you can sign up for any class as long as there is an open slot. You are obligated to stay with one group. This makes it easy to fit a session into your schedule even if it is constantly changing.
Join a semi-private training session today to enjoy a personalized experience and a great workout. You can even use this option to work out with your friends and family in a fun, supportive, and challenging environment. Contact us today to learn more about our semi-private training schedule and how to get started.
NO Sweat

Free

Intro Session
Tour the facility to learn more about some of our exclusive amenities and see our new fitness equipment. Hop on our InBody for FREE weigh-in to see a visual representation of your current body composition measurements & fitness level. We will review your results and help you create a custom Fitness Prescription based on your specific goals & needs.
Latest blog posts
Follow us for the best in tips and tricks to finding a healthier you!
Our Member of the Month is Gabrielle - Gabi - McDermott. Gabi

This month, we are shining the spotlight on one of our exceptional

by Andrew Barsuhn Creatine stands as a widely embraced sports supplement, commonly consumed
feel free to ask anything
We're here to answer your questions on all things fitness. It's all about the journey, not the destination.