Hello, I'm ANDREW BARSUHN
Born and raised in New York, Andrew's fitness journey began in Charlotte, NC during high school, where he developed a passion for understanding how muscles work and adapt. He holds a BS in Exercise Science from Appalachian State University and a Master's in Exercise and Nutrition Science from the University of Tampa.
Andrew's dedication to educating others about exercise science led him back to Tampa as a university-level instructor, teaching courses in biomechanics, anatomy, weight training, and nutrition. He's no stranger to research either, having authored numerous papers accepted in scientific journals.
With six years of personal training and group training experience, Andrew's expertise in the field shines through. His current goal is to pursue a PhD in exercise science, continuing his mission to empower others with knowledge. He's certified with CSCS, CPR/AED.
Now based in Raleigh, Andrew is eager to share his knowledge and help the community embrace a fit and healthy lifestyle.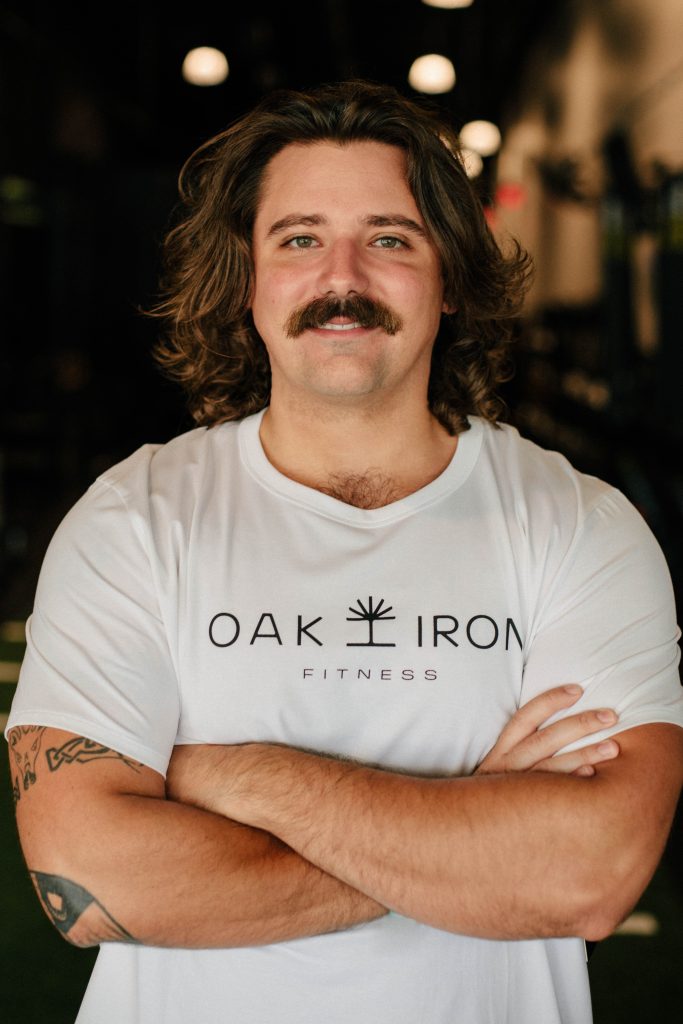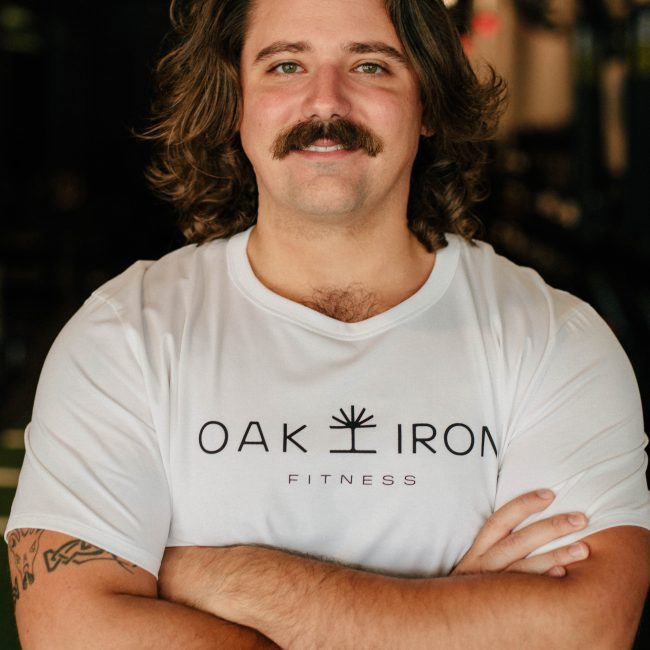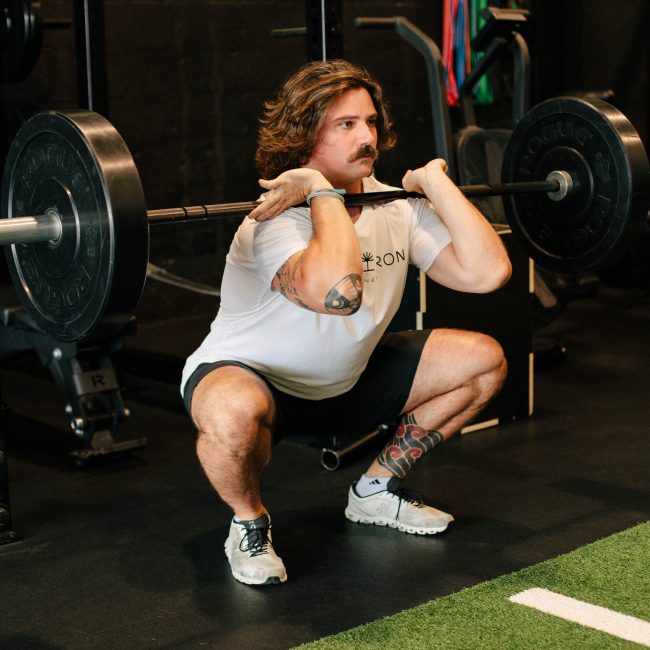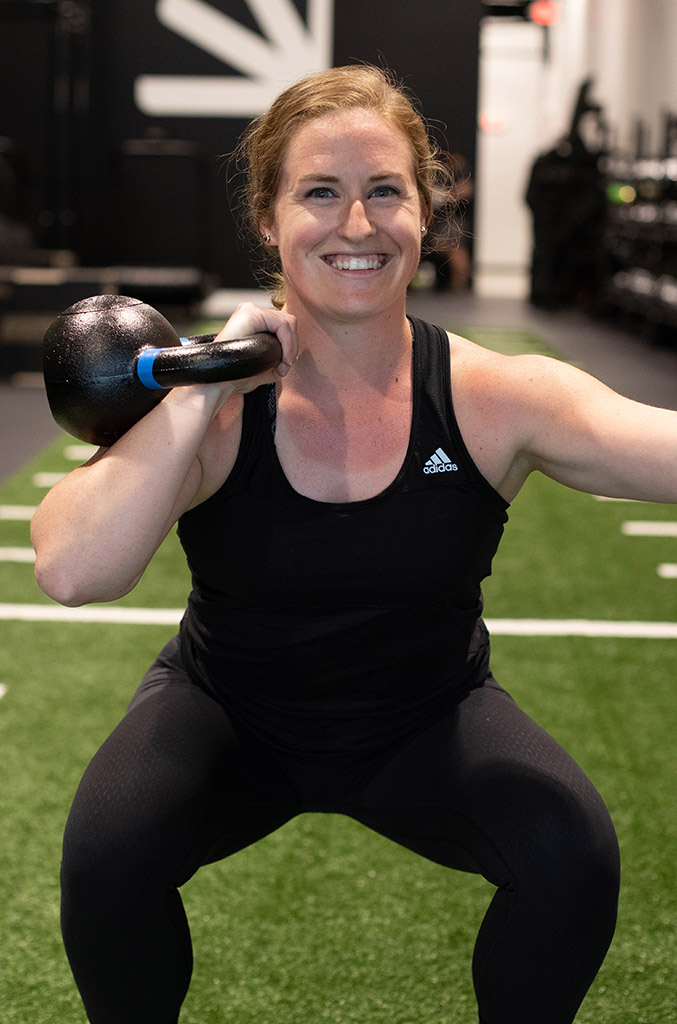 NO Sweat

Free

Intro Session
Tour the facility to learn more about some of our exclusive amenities and see our new fitness equipment. Hop on our InBody for FREE weigh-in to see a visual representation of your current body composition measurements & fitness level. We will review your results and help you create a custom Fitness Prescription based on your specific goals & needs.
feel free to ask anything
We're here to answer your questions on all things fitness. It's all about the journey, not the destination.