At Oak and Iron Fitness, we offer structured group training sessions, personal training, and semi-private training along with recovery and nutrition services. We can provide you with the guidance, encouragement, and knowledge you need to meet all your health and wellness goals. 
Whether you want to get stronger, leaner, faster, or just enjoy a good sweat with a fun group of positive people, we have a variety of fitness and nutrition offerings to fit your schedule and your needs. 
Learn more about what we have to offer.
Looking for some energy and motivation? We offer group sessions at convenient times throughout the day so that you can find a class that fits your busy schedule. With enthusiastic trainers and upbeat music, it is impossible not to feed off the energy of the crowd and blast through your workout. 
The programming for each class is designed by Matt Guliver, our Director of Training, and taught by one of several highly experienced and qualified trainers. During a typical class, you will work with a partner or in a small group to complete a series of exercises. Members cheer each other on while trainers provide instruction so that you can master new movements, perfect your form, and avoid injuries. Classes are designed to challenge people of all fitness levels. All you have to do is sign up.  
Learn more about our weekly schedule and different classes.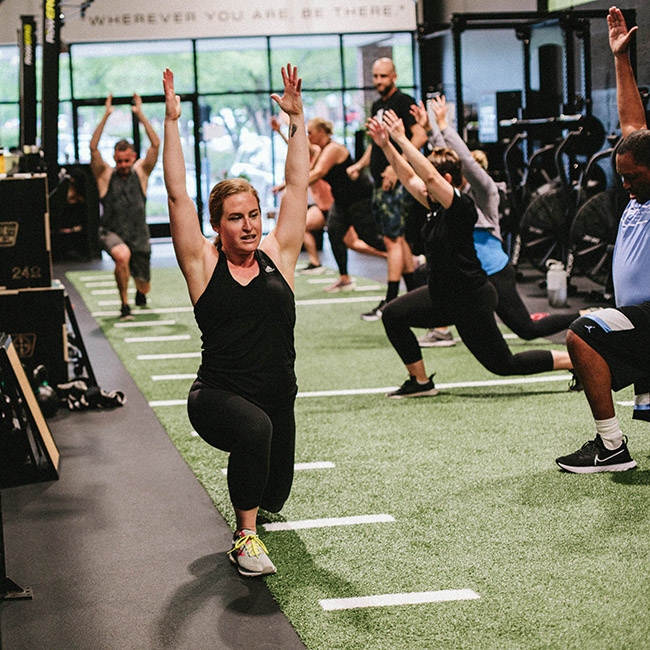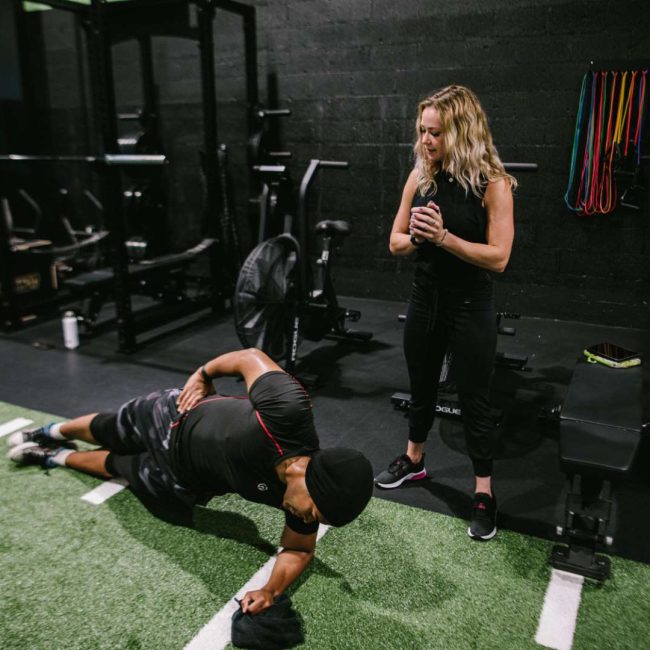 If you want to take advantage of one-on-one instruction and work closely with a trainer to meet your goals, learn more about our personal training services. At Oak and Iron Fitness, our team consists of some of the most experienced, compassionate, and knowledgeable fitness and nutrition experts in the area. They can help you set realistic goals and provide you with the accountability you need to take on new challenges.
Learn more about personal training packages.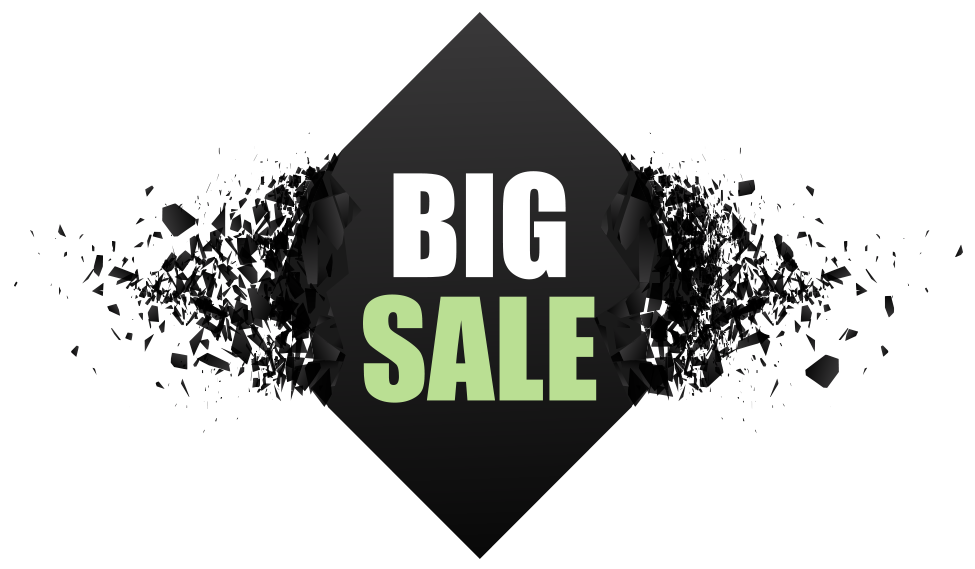 ONE MONTH UNLIMITED - $99
ELITE MEMBERSHIP
LIMITED TIME 3-PACK - $30
for 3 Group Sessions
Semi-private training is a great option if you want a more personalized experience along with the benefit of working with a partner who will keep you motivated. It is the perfect blend of group fitness and personal training that allows you to enjoy the best of both worlds while also offering a great value. Groups are limited to six or fewer, so you can get to know your trainer and your fellow members. Bring your favorite workout partner or best friend and get fit together.
Learn more about semi-private training options.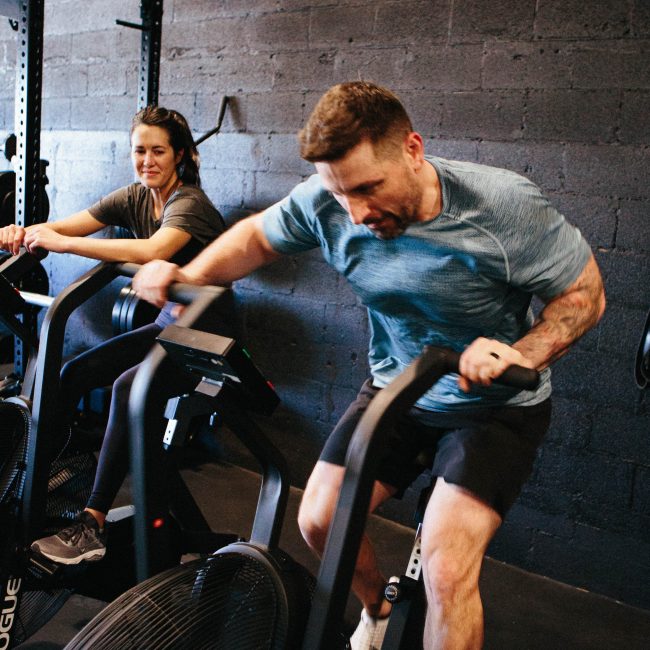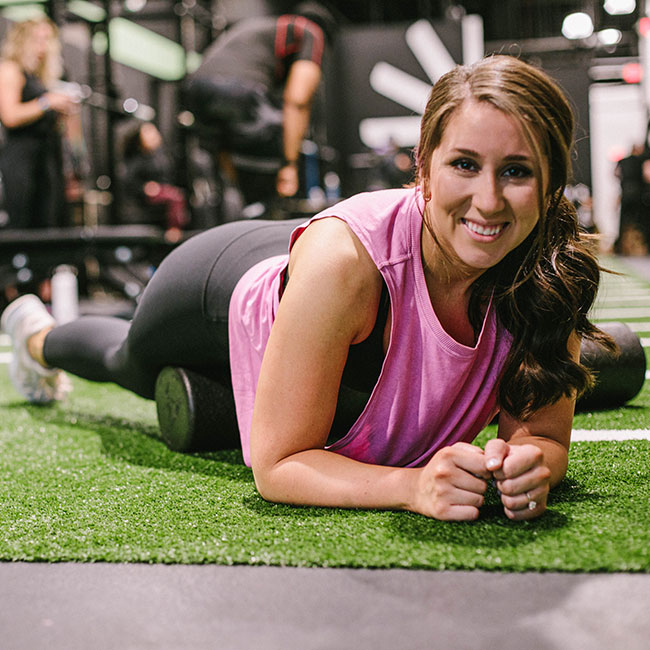 Ultimately, exercise puts stress on the body. While this is a good thing, it also means that your body needs time to recover so that you can continue to make progress and avoid injuries. In fact, recovery tends to be the most underrated and underutilized component of workout programs. We encourage our members to listen to their bodies and incorporate recovery into their weekly routine.
At the same time, we work mobility into every class while also offering special recovery classes and clinics. Your muscles and joints will be properly primed to better handle that day's workout and you can put more focused work into mobility with our special guest instructors.
Learn more about how to improve your mobility.
At Oak and Iron Fitness, we believe in order for you to optimize your results, you need to fuel your body properly. Understanding proper nutrition is essential to improving your body composition and increasing your lean muscle mass. This is why we have in-house nutrition coaches. We offer everything from personalized fueling strategies, accountability, and educational information, to body composition analyses and more to help our members incorporate proper nutritional habits into their lifestyle.
Learn more about our nutrition services.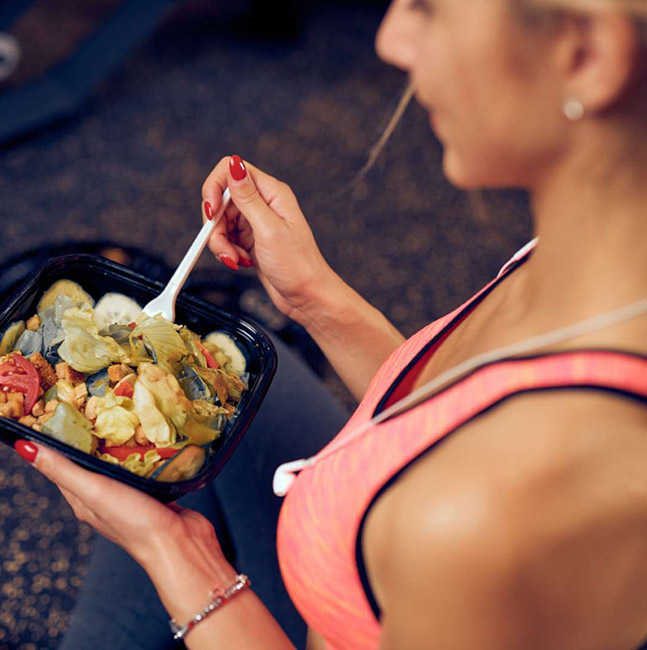 NO Sweat

Free

Intro Session
Tour the facility to learn more about some of our exclusive amenities and see our new fitness equipment. Hop on our InBody for FREE weigh-in to see a visual representation of your current body composition measurements & fitness level. We will review your results and help you create a custom Fitness Prescription based on your specific goals & needs.
Latest blog posts
Follow us for the best in tips and tricks to finding a healthier you!
Alonzo, or Zo, as we tend to call him, is a quiet

Oak and Iron is excited to be hosting Acorns and Iron 2023-

For the last twelve years, I have toured the world as the
feel free to ask anything
We're here to answer your questions on all things fitness. It's all about the journey, not the destination.