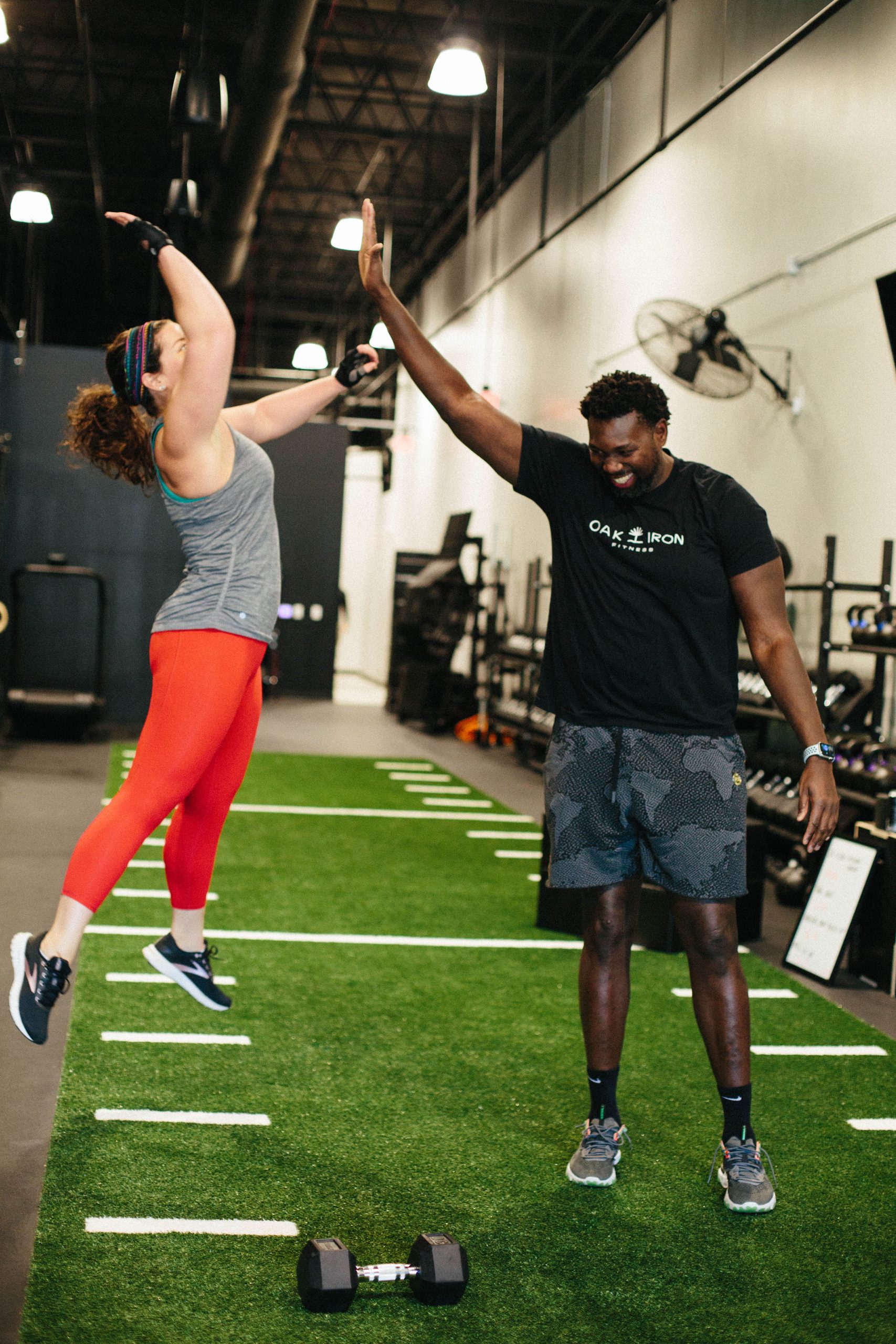 Reaching Your Goals in 2023 and Beyond
The New Year can be a time of renewal. It is a collective opportunity to press the reset button and get a fresh start. However, while the tradition of setting a New Year's resolution can be a good step towards improving all aspects of your health, it can also come with some obstacles. With that in mind, here are some tips for setting and reaching your goals and resolutions in 2023 and beyond.
1. Set Realistic Goals
The best way to set yourself up for success is to set realistic goals. Instead of overhauling your life and trying to achieve several new goals simultaneously, you could try to choose one small goal that you know is attainable. You don't have to start everything at once. Instead, you could start with something small until it becomes a natural part of your routine and then you can think about incorporating a new goal.
If you are setting body composition goals, like losing fat or gaining muscle, it is crucial to have realistic expectations. Progress takes time. Losing 1 pound of fat equates to a deficit of 3,500 calories. If you find a source telling you ways to lose multiple pounds in a week– steer clear. It is unrealistic to lose 5-10 pounds (17,500-35,000 calories) a week in a healthy way. 
Instead, try focusing on finding a balance of a healthy diet AND exercise that will help you meet your goals. At Oak and Iron, we offer nutrition counseling where we can help guide you through a proper diet and help you nail down the macros needed to meet your goals- starting with realistic expectations that will help you stay on track and celebrate your victories.  
The same advice is true if you are looking to gain muscle. Strength and muscle hypertrophy are not gained overnight. Beginners may be able to gain 2-4 pounds of muscle in a month, but more advanced lifters will experience slower gains of about 1-2 pounds per month. Again, nutrition and macro ratios will help you be more efficient in your muscle growth and strength training.
2. Stay Away from Weight-Based Goals
We are not focused on numbers at Oak and Iron. Taking measurements can be a good way to track your progress, but becoming focused on the numbers can kill your motivation. When you first come into Oak and Iron, you most likely took your InBody Scan. This scan broke down your body composition and told you your body fat percentage, skeletal muscle mass, and body weight. If your goal is to gain muscle while burning fat, you will notice that your weight may stay relatively the same. Naturally, as you lose weight in one area and gain in the other your overall weight may remain constant. This is normal! Progress is not just measured by your weight. 
For your long-term fitness success, try making consistency your goal. Focus on the way movement improves your mood, confidence, and overall health rather than the scale. Positive change will happen if you consistently invest in yourself. 
3. Build in Accountability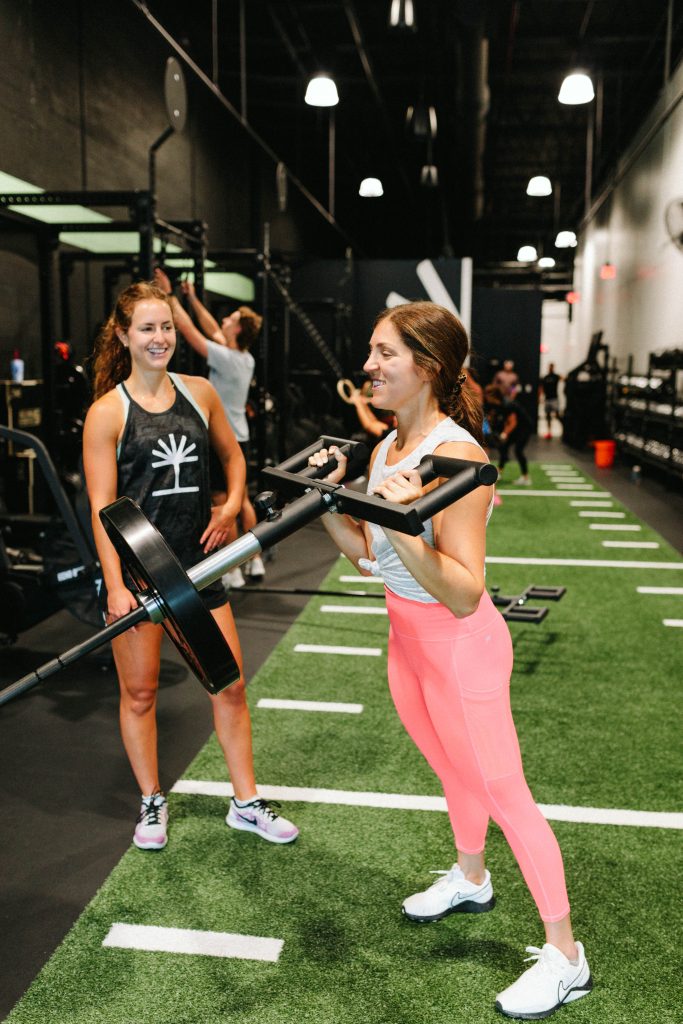 Don't go at it alone. Establish a support system that lifts you up and holds you accountable. Intentionally team up with the people around you so that everyone can meet their personal goals. A little outside encouragement and motivation can go a long way. Our group classes are GREAT for this. If you usually come in at the same time, you will start to see similar crowds- let's encourage each other and hold one another accountable!
4. Remember the 7 Dimensions of Wellness
If you have spent any time at Oak and Iron, you should be familiar with our tree logo and the philosophy behind it. Each branch of the tree represents one of the seven dimensions of wellness: financial, occupational, physical, emotional, environmental, social, and spiritual- all equally important and codependent.
In today's culture, and this time of year, it can be easy to get caught up in only focusing on physical goals. We often find ourselves sacrificing one of the other 7 dimensions in order to meet our physical needs. Don't forget to examine other areas of your life and set goals based on where you are right now in your life. Whether you want to reduce your debt, play a bigger role in your community, or spend more time in nature, just keep setting small, achievable goals. Your consistency will pay off and you will positively impact all aspects of your wellness.
No matter what your goals are for the month or the year, the team at Oak and Iron is here to help. We have a strong community of dedicated members and coaches along with an inclusive and welcoming environment. We look forward to seeing you in the New Year.  Let's create a healthy lifestyle together that will last past a New Year's resolution!