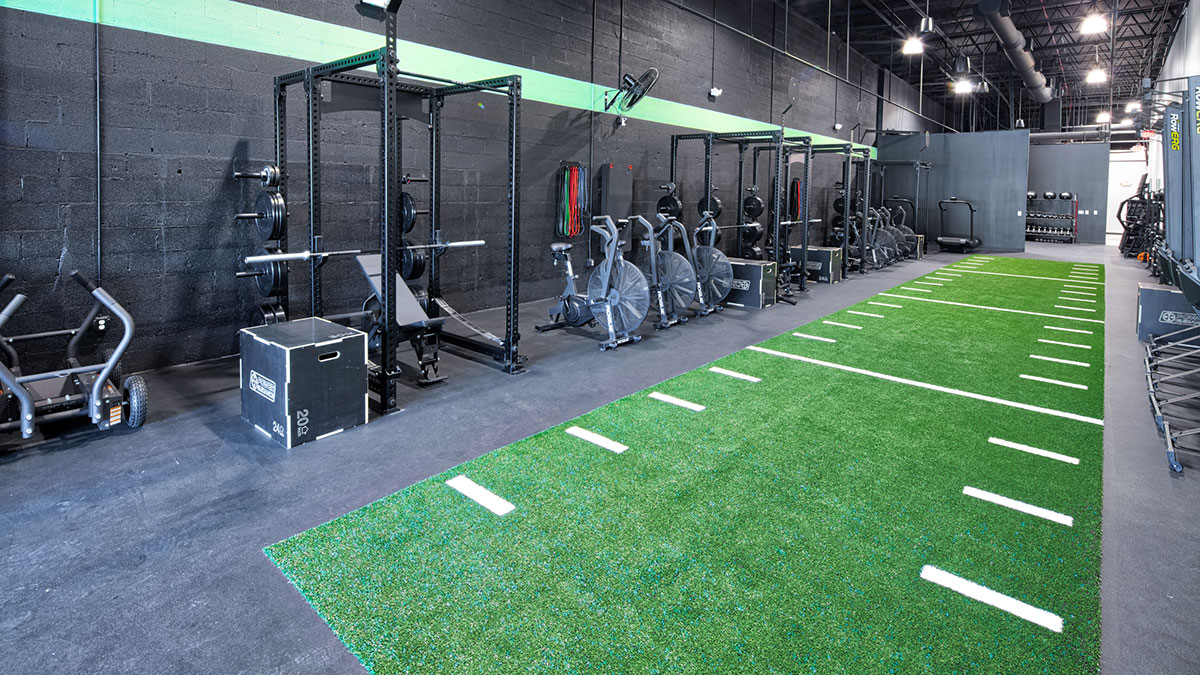 Why Oak & Iron Doesn't Have Mirrors
To look deep inside oneself, no mirrors are necessary. 
From the moment you walk into Oak + Iron, it's easy to see that lots of intention went into the design. The details are evident, the measurements precise, and cleanliness and organization are obviously a top priority. However, you won't see any mirrors – unless you go into the bathrooms. 
Some will ask, "Where are the mirrors?"
Just like the entire layout, it was by design. 
A room with no mirrors allows your mind to focus by limiting the distractions around you. Our daily lives are filled with distractions. We're glued to our phones. Social media makes us subconsciously live in a world of comparing ourselves to others. At Oak + Iron, when you walk in the door, your focus is YOU as a whole rather than just your reflection. 
"Introspection is a luxury. In our busy lives, we become so consumed by our day-to-day lives that we rarely take the time to think and breathe. The irony of this is that looking inward is required for personal growth."
Putting Well-Being over Fitness
While "fitness" is in our name, well-being is at our core. It's naive to say that people don't come to the gym to LOOK and FEEL better. Our job is to put together a program that consists of exercises that allow you to become stronger, more mobile, and stay pain-free. With consistency and patience, your body composition will improve. 
While many gyms can give you a good workout, our first focus is to shift peoples' perspectives, especially when it comes to how they see themselves, how they view exercise and their health, how they perceive success in the gym, and most importantly, their perspective on the importance of being present and enjoying the journey. 
You can say goodbye to the eyes that judge your appearance, especially since we are often our harshest critics. Subconsciously scanning the class through the mirror and comparing our attire, our body shape, our age, or how prepared we came that morning, shifts our focus to thoughts of the areas where we are lacking instead of focusing on being grateful for what we have. 
There are also some more practical reasons for omitting mirrors from the gym. The position of your eyes is vitally important to many of the lifts we do in the gym. Where your eyes go, often your head and neck follow, which then impacts your spinal alignment. By limiting distractions and sharpening our focus, we are more aware of our surroundings and better able to spot and encourage partners.
Learning to Enjoy the Journey
You may have noticed that printed on the wall as you leave, there is a sign that reads, "Wherever you are, be there." 
That mantra that defines the members who make up Oak and Iron. By being present and fully focused on oneself, you start to understand that the journey is the way. 
Focus on the step that is right in front of you. 
You owe it to yourself to show up both physically and mentally.