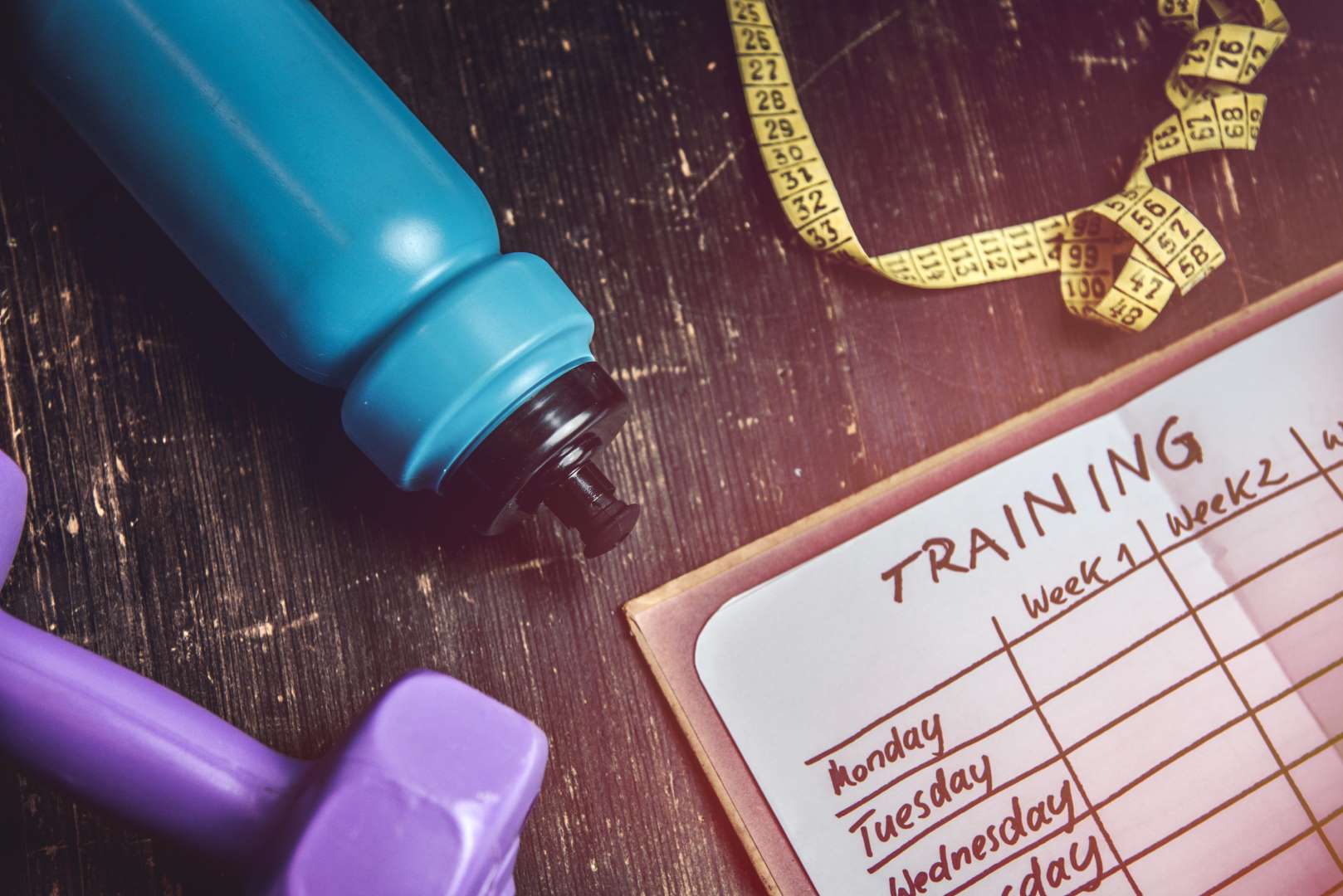 Why You Should Schedule Your Workouts
Every day can be a bit of a whirlwind. If you are trying to balance work, family, and your own health, it can feel like there isn't enough time in the day for much of anything, let alone a workout. That is exactly why you should be scheduling your workouts. Instead of trying to find the time, you can make an appointment with yourself.

If motivation is a problem for you, scheduling your training will make it easier to find the energy to make it to your workout. You won't have the chance to talk yourself out of it with a bunch of excuses. The more automatic the process is, the more likely you are to stick with a program.
Make the Most of Your Gym Time
Scheduling your workouts can also improve the overall quality of your exercises and make your efforts more deliberate. Instead of heading to the gym without a plan and trying to quickly cram in a warm-up, workout, and cool-down, you will have a strategic plan of action and you can get the most out of your time. This approach also makes it easier to work in rest days, which are essential to your progress. 

As you move through the week, you can make sure that you are targeting different muscle groups and other aspects of your fitness, including flexibility and endurance. This will help you find a more balanced approach and avoid hitting a plateau.

Participating in an organized class where an instructor walks you through the day's workout takes all the benefits of scheduling a workout and elevates them to the next level. In a class setting, you won't have to worry about designing your own workout. All you have to do is show up and give it your best. Plus, simply the act of signing up for a scheduled time builds in a certain amount of accountability. 

At Oak and Iron Fitness, we offer a full schedule of classes that provide a comprehensive approach to fitness. You can find a time that is best for you and make that appointment with yourself. 
NO Sweat

Free

Intro Session
Tour the facility to learn more about some of our exclusive amenities and see our new fitness equipment. Hop on our InBody for FREE weigh-in to see a visual representation of your current body composition measurements & fitness level. We will review your results and help you create a custom Fitness Prescription based on your specific goals & needs.