Liam grew up in Tweed Heads, Australia. He played soccer from a young age and his love for the sport grew into the pursuit of a career playing. His passion for fitness comes from a lifetime of playing just about any sport he could. This eventually led to him studying and gaining a B.S. in Fitness and Wellness Leadership from SUNY Plattsburgh. Before graduating, Liam interned over the summer and has now joined full-time as a personal trainer.
Current Certifications: NASM, FMS, CSCS, CPR/AED
"An arrow can only be shot by pulling it backwards. So when life is dragging you back with difficulties, it means it's going to launch you into something great." — Paulo Coelho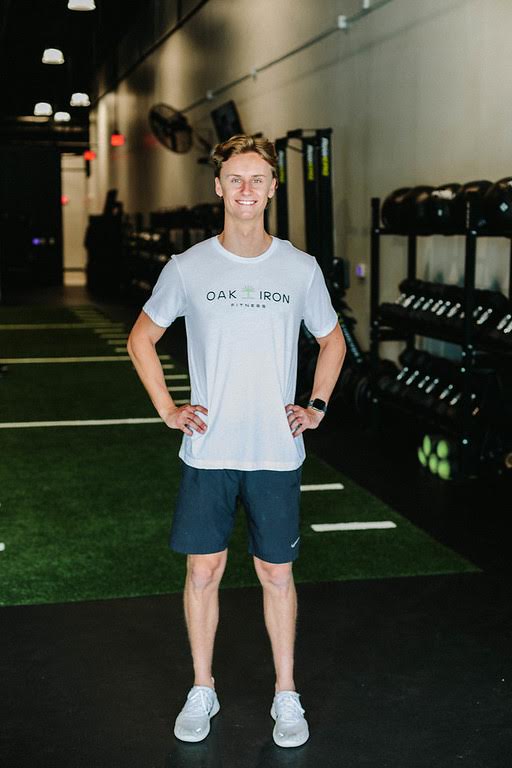 NO Sweat

Free

Intro Session
Tour the facility to learn more about some of our exclusive amenities and see our new fitness equipment. Hop on our InBody for FREE weigh-in to see a visual representation of your current body composition measurements & fitness level. We will review your results and help you create a custom Fitness Prescription based on your specific goals & needs.
feel free to ask anything
We're here to answer your questions on all things fitness. It's all about the journey, not the destination.