Hello, I'm Jen Stuyvesant
Jen is a mom of two, originally from Asheboro, NC. She holds a degree in Exercise and Sports Science from UNC Chapel Hill and is a former diagnostic medical sonographer. After many years in healthcare diagnosing illness, she saw an overwhelming need to create wellness in our society. Jen became an ACE certified personal trainer and decided to shift her impact to promoting wellness as opposed to diagnosing disease. In years past, she was a ski instructor at Vail Resorts and enjoyed triathlons and long distance running.
"As I've grown older I've become more enlightened on the importance of balance & well rounded training programs to prevent injury and performance setbacks. I am extremely passionate about creating longevity and a better quality of life for my clients."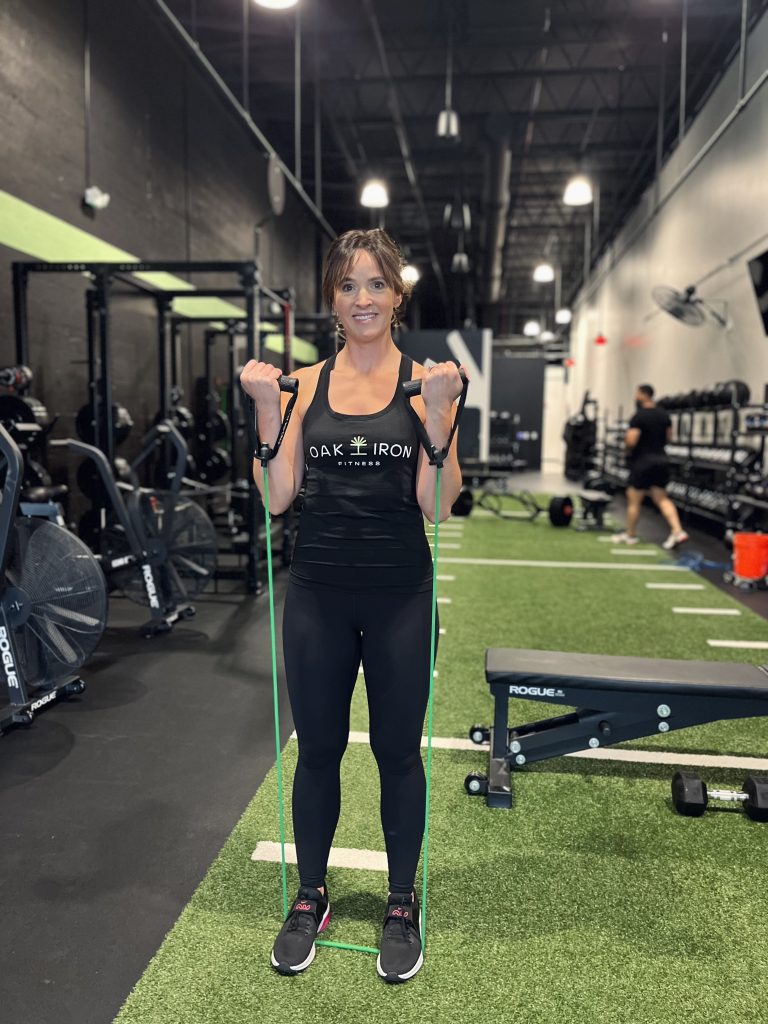 NO Sweat

Free

Intro Session
Tour the facility to learn more about some of our exclusive amenities and see our new fitness equipment. Hop on our InBody for FREE weigh-in to see a visual representation of your current body composition measurements & fitness level. We will review your results and help you create a custom Fitness Prescription based on your specific goals & needs.
feel free to ask anything
We're here to answer your questions on all things fitness. It's all about the journey, not the destination.