Kayla has her Bachelor of Science in Recreational Therapy. She discovered her passion by helping people change their lives for the better and discovering the best version of themselves. She's known for her type-A personality, having lots of energy, and her love for Beyonce and building peachy booties. Kayla holds the following certifications:
ACE • LRT • CTRS • Non-Violent Crisis intervention • PN1 • CPR/AED
"Every success story is a tale of constant adaption, revision, and change." — Richard Branson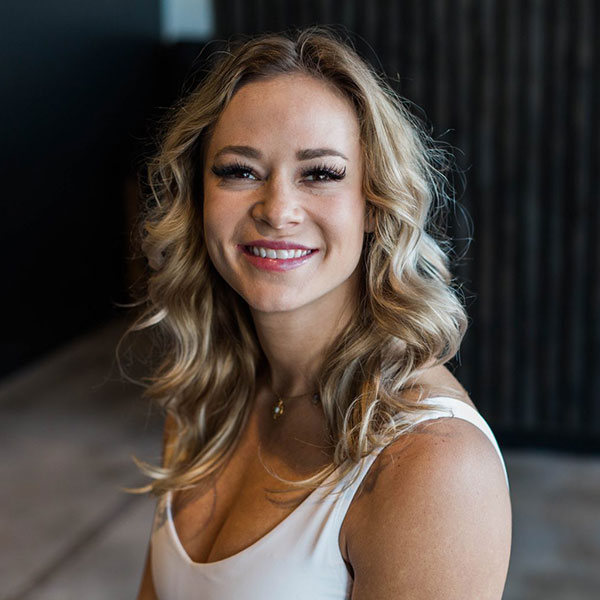 NO Sweat

Free

Intro Session
Tour the facility to learn more about some of our exclusive amenities and see our new fitness equipment. Hop on our InBody for FREE weigh-in to see a visual representation of your current body composition measurements & fitness level. We will review your results and help you create a custom Fitness Prescription based on your specific goals & needs.
feel free to ask anything
We're here to answer your questions on all things fitness. It's all about the journey, not the destination.